Ad Examples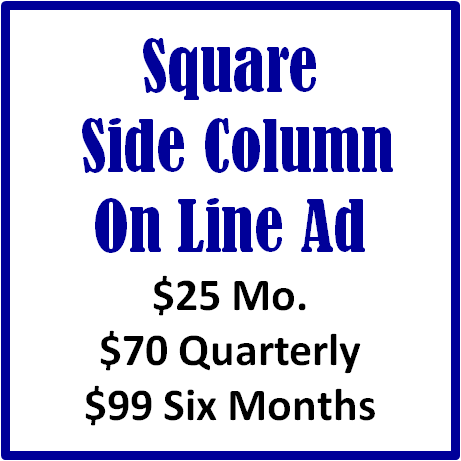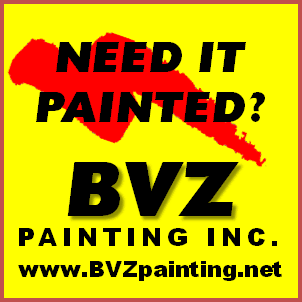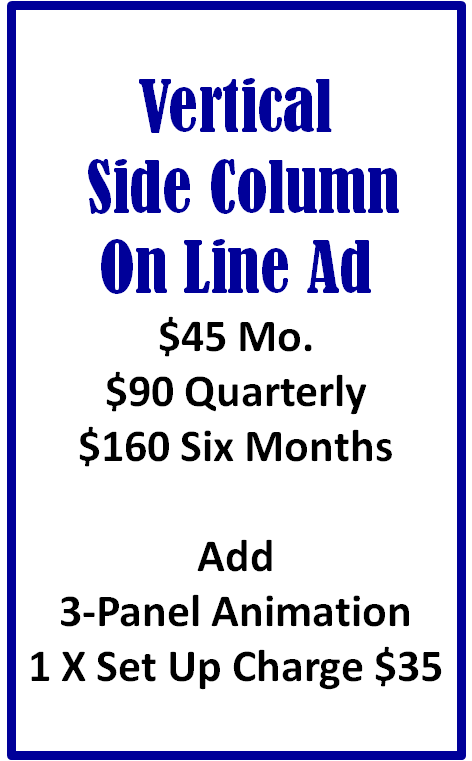 Feature Listings
Upgrade your free standard listing to a Premium Listing for a whole lot of extra punch and not a lot of money. Order now and we will discuss how you want your premium listing to look, your links and descriptive information.
Feature Listing Example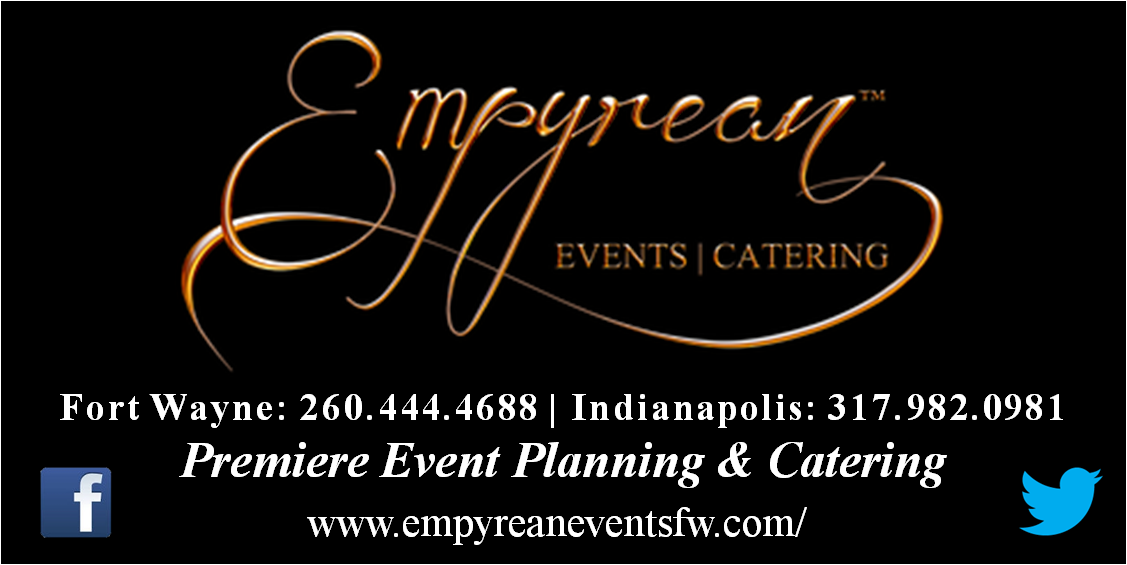 For example "WeddingStartHere.com" targets young women planning a wedding. What a great place to feature your wedding focused business. This new website offers an exclusive local page for every major city in Indiana and will soon expand to other states. This is a perfect example of targeting an audience in a specific location where you have a location. This website is a great place to target young couples just starting out.
"EntertainFortWayne.com" offers multiple target audiences all with great traffic. Looking for a more affluent market? Use our Music, Theater and Dance pages. Although seasonal our High School Sports section has excellent visitor traffic and click through rates during fall football and winter boys & girls basketball season. The same holds true for Pro Sports, Festivals and Fairs and our Concert pages. We are working on several upgrades including "Feature Pages" with great stories about events, venues and more. Need a little help deciding what works best for you... call us we are happy to discuss your advertising plan. (Call Dave 260-271-4541)

Pricing Options
Typically we recommend you start with a Premium Listing. Payment options for a Premium Listing monthly, quarterly, semi-annual or annual subscription basis. We offer similar subscriptions for display ads as well as pay per click. You can add animation to your ad for a one time set up cost. A three panel animated display ad is a one time charge of only $35. Call or email for more information on animated ads.
Entertain Fort Wayne
Targets an Audience of All Ages
30,000 to 40,000 Monthly Visitors
Excellent Search Engine Rankings
Covers all Northeast Indiana
Special Pages target Special Audiences
From The Arts,Dance, Music & Theater...
Big Events, Expos, Festivals, & Fairs...
Local High School & Pro Sports!
Wedding Starts Here
Covers all of Indiana
Local Websites for Major Cities
Target Audience Women 18 to 30
Exclusive to Local Wedding Vendors
From Catering to Wedding Dresses
Special Wedding Planning Tips
Fort Wayne Restaurant
Easy to find Restaurant Locations
Fort Wayne Metro Area
Find Restaurants by Cuisine
Feature Section for Advertisers
Demographic Target 18 to 45
Special Promotion Opportunities
New Future Opportunities
Help Me Find a Pro
360 Auto Mall
Best Gifts for the Holidays